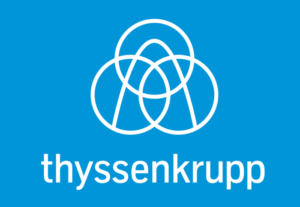 TK Encasa is part of the Thyssenkrupp Home Solutions group and is based in Stockton-on-Tees. Supplying the popular Flow model, customers are able to customise the upholstery and rail choices to suit their home interior.
Main Products
The Flow2 is the latest model from Thyssenkrupp which uses the latest technology to ensure the smoothest ride in one fluid motion. It can be fitted to very narrow staircases and has a large choice of fabric and colours for the seat.
TK Encasa Reviews
There are no independent reviews of TK Encasa, so for product reviews, visit the Thyssenkrupp review page.
Pros
The Thyssenkrupp brand has a reputation for exceptional engineering
Great selection of colours for interior matching
Fits to narrow staircases
Ergonomic design available
Cons
No online customer reviews for TK Encasa found
Website seems outdated
Contact Us page directs to German product details