If you have been experiencing hearing difficulty or you are looking to buy a new hearing aid and want to find out which model is most suitable for you, a hearing health check is the best place to start.
There are many different ways to get your hearing checked and we have collated the available options from the top hearing aid test providers in the table below.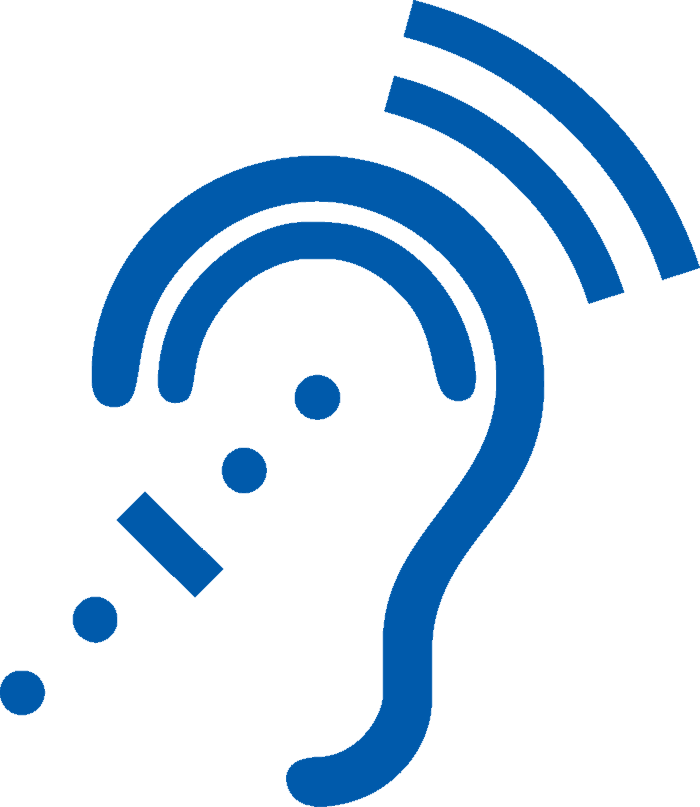 | Provider | Cost | Type of hearing test (online, app or in person) |
| --- | --- | --- |
| NHS | Free | In person with an audiologist |
| Boots | Free | In store 15 test or online hearing test |
| Specsavers | Free | In store with an audiologist |
| Hidden Hearing | Free | Online - 2 types of test (ear id check or ear id hear in noise test by the NAL) |
| Amplifon | Free | In person in store |
| Phonak | Free | Online 3 minute test |
| Oticon | Free | Online test |
| Starkey | Free | Online 5 minute test |
| Widex | Free | Online 5 minute test |
| Signia/siemans | Free | App |
| Bernafon | Free | Online |
| Unitron | n/a | n/a |
| Resound | Free | Online 3 minute test |
The information displayed in the table is taken from major hearing aid test providers and services may change from the time of writing (October 2019).
Disclaimer: MedicalPrices.co.uk is a general information website only and cannot make recommendations of any company or product, we simply collate information on each company and service to share it with you. 
Companies are ranked in no particular order and this in no way indicates one is better than another. We may choose to work with companies that pay us a fee but there is no obligation or requirement on your part to use them to access this website. These fees allow us to run and maintain this website at no cost to you.
Bernafon Hearing Test


Bernafon offers a free online hearing test by visiting their website's test. The test will take just a few minutes and will run through a few questions to start with and then listen to some sounds through your headphones to complete the test.
Oticon Hearing Test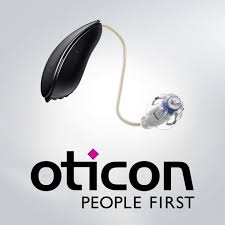 The Oticon website offers a free online hearing test that involves a short questionnaire. The answers you provide will determine whether they recommend that you visit a hearing care professional.
Phonak Hearing Test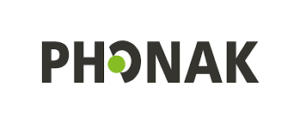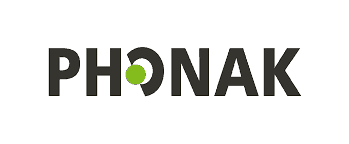 Phonak's free online test takes just three minutes to complete and involves listening to a number of tones and indicating when you can hear the sound. Then you will be asked to rate your hearing experience in different scenarios and environments. At the end of the test you are given the option to make an appointment with a hearing care specialist.
Resound Hearing Test


By visiting the ReSound website you can access their free online hearing test that takes just three minutes to find out whether you should see a hearing care professional for a more thorough test. You will need headphones or a speaker on your device to enable you to take the test and play the sounds.
Starkey Hearing Test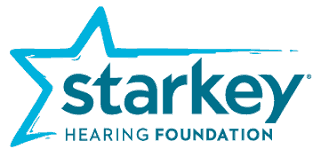 Starkey's free online hearing test takes around five minutes to complete and find out whether you have some form of hearing loss. The test starts with a few questions about your hearing and then moves onto a listening test where you adjust the volume to indicate what volume you can hear the sounds at.
Signia Hearing Test


As well as offering a free online test on their website Signia provides an app that you can use on your smartphone or other device to test your hearing. The app is available to download for both Android and iOS. Out of all of the online hearing tests provided by hearing aid manufacturers, this currently has a more advanced testing process (October 2019).
Unitron Hearing Test


On the Unitron website, you are provided with the option to download the uHear mobile app or take a self assessment. However, when selecting the online self assessment the test appeared to have problems loading.
Widex Hearing Test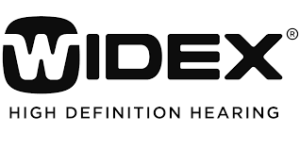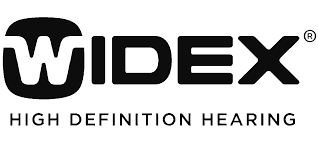 The Widex website provides a free online hearing test that take five minutes to work through. It includes a brief questionnaire and then takes you through a few different listening scenarios to assess your hearing and conclude whether you should see a hearing care specialist.
FAQs
How and where can I get a hearing test?
You can book a hearing test at some pharmacies and opticians such as Boots and Specsavers that have qualified audiologists to perform hearing tests. Alternatively, you can arrange a hearing test through the NHS by speaking to your GP who will refer you for an appointment with an audiologist.
Most of the top hearing aid manufacturers also provide online hearing tests, which you can do at home. Amplifon also offers in store hearing tests and Signia has an app you can use to test your hearing. You may be eligible for a home visit with Specsavers if you fit the criteria.
All hearing tests are currently free of charge.
Can I get a hearing test online?
Yes, the majority of top hearing aid manufacturers offer online hearing tests that assess your hearing, without the need to visit a store. Whilst an online test may be able to provide you with an assessment of your hearing, visiting an audiologist will provide more accurate results.
How long does a hearing test take?
The length of time largely depends on the thoroughness of the test. Hearing check appointments in store at Boots take 15 minutes and Specsavers appointments can last for up to an hour, whilst many of the online tests take just 3-5 minutes.
What happens in a hearing test?
Audiologist tests – If you visit an audiologist they will usually ask you a set of questions about your hearing. They will ask you to put on some headphones so they can play some sounds, which you indicate whether you can hear. You may also be asked to put on a headband so they can check the sounds you can pick up through vibrations.
Some tests involve inserting a camera into your ear to examine your hearing pathways. Once the test has been conducted, the audiologist will provide their recommendations regarding whether you require a hearing aid and which type is most suitable.
Online hearing tests – For the online hearing test, simply visit the test provider's website to start the test. Wearing a set of headphones, you are played some different sounds and you are asked to indicate at which volume you can hear them. There are also some questions to answer about your hearing in different situations. At the end of the test a summary will be provided and the option to book an appointment with an audiologist.
Hearing Test Locations
Westminster
Wandsworth
Waltham Forest
Walsall
Wallsend
Tynemouth
Tower Hamlets
Southampton
Shoreham-by-Sea
Redbridge