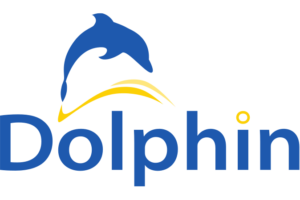 Dolphin Mobility has been installing stairlifts for over 30 years and offer custom-designed stairlifts for both residential and commercial properties. They supply stairlift models from the leading manufacturers such as Stannah and Handicare.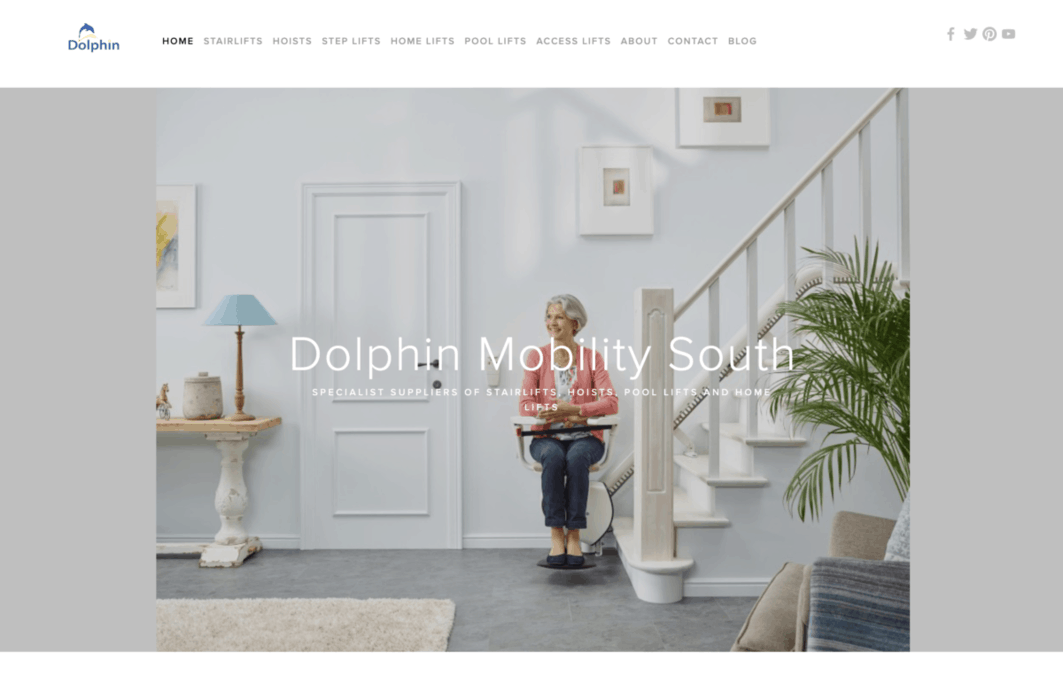 Main Products
Stannah Stairlifts
Dolphin supply Stannah Stairlifts including the Stannah Starla 600 Straight, Siena 600 Straight, 260 Curved and Starla 260 Curved. You can read the customer reviews for Stannah stairlift models on our Stannah Stairlifts reviews page.
Handicare Stairlifts
Dolphin provide a number of the Handicare Stairlifts, including the Handicare 1000 Straight, Handicare Freecurve, Handicare Simplicity 950, as well as reconditioned models. For customer reviews of the Handicare models, visit our Handicare Stairlifts review page.
Thyssen Flow 2
Another stairlift model provided by Dolphin is Thyssen's Flow 2 curved stairlift which is able to swivel whilst ascending and descending the stairs, ensuring it can be fitted on even the narrowest of staircases. You can read the customer reviews for Thyssen on the Thyssenkrupp Stairlifts review page.
Meditek
Dolphin provide the Meditek E120 Comfort Straight, Meditek D120 and D160 Deluxe Straight models (120kg/160kg). The Comfort model is the more cost effective, simplistic stairlift option, whilst the Deluxe offers a variety of options such as upholstery colours and is custom built.
Dolphin Mobility Reviews
Dolphin install stairlifts from other manufacturers, therefore the customer reviews are based on this work, rather than the products. You can see the reviews for the different products on the relevant review pages.
Checkatrade Reviews
From 349 reviews Dolphin's rating is 9.94 on checkatrade.com Reviewers comments included:
Above my expectations, perfect workmanship and clear information.
I would not go anywhere else.
The installation was really neat and easy to use.
Fantastic service.
Professional from start to finish.
First class 100%.
Pros
Full range of manufacturers available
High quality installation
Customised options available
All options such as upholstery colours, customisable stand and perch
Cons
Have separate companies installing/manufacturing
Has different websites for different parts of country
You can find out more about Dolphin's services on their website – https://www.dolphinstairlifts.com/